What's PERIN Network?
PERIN — Portugal in Europe Research and Innovation Network – has been promoted, since 2019, with the objective of pursuing a national strategy that should double, in 2021-2027, the Portuguese participation in European Union (EU) Programmes compared to 2014-2020, attracting around two billion euros of funding from the EU, as well as tripling the number of mobility students in Higher Education.
PERIN evolves from the "GPPQ-Office for the Promotion of the EU RTD Framework Programme" and expands its action to the Research & Innovation, Erasmus+, Space ad Digital EU funding Programmes.
Funding programmes
Get the support you need about the EU funding Programme to enhance your research and/or your business.
Choose the Programme that most fits your research and/or your business from five major Programmes available.
Delegates and National Contact Points
Get in touch with Delegates, National Contact Points (NCPs) and experts from all institutional seven entities who make up PERIN network: Fundação para a Ciência e a Tecncologia (FCT), Agência Nacional de Inovação (ANI), Agência Espacial Portuguesa – Portugal Space, Agência de Investigação Clínica e Inovação Biomédica (AICIB), Agência Nacional Erasmus+ Educação e Formação, Direção-Geral do Ensino Superior (DGES) and Ciência Viva.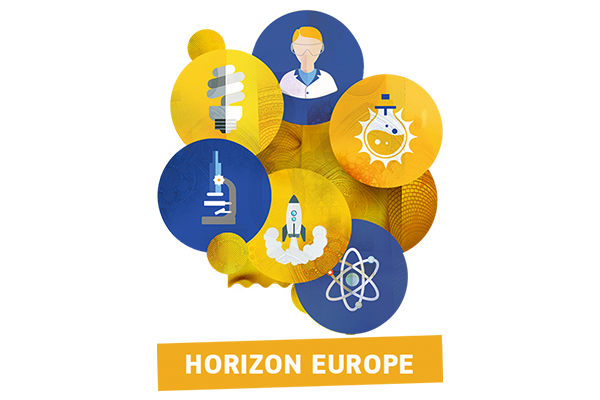 European Union Framework Programme for Research and Innovation
Monitor the preparation, promotion and implementation of the EU Research and Innovation Framework Programme and other relevant instruments in the field of Research and Innovation, namely activities in the areas of Space, Digital Transformation, Advanced Computing, defence and security R&D, among others, as well as activities specifically aimed at companies, such as the European Innovation Council (EIC), and the EUREKA / EUROSTARS partnership, within the scope of Horizonte Europe.
European Union Programme in the field of higher education and post-secondary training
Articulate and promote the activities referred to in the previous point, with emphasis on the preparation and implementation of the EU Programme in the area of higher education and post-secondary training, in close collaboration with the DGES and the National Agency ERASMUS + Education and Training, namely regarding the mobility of teachers and students, and joint training and degrees.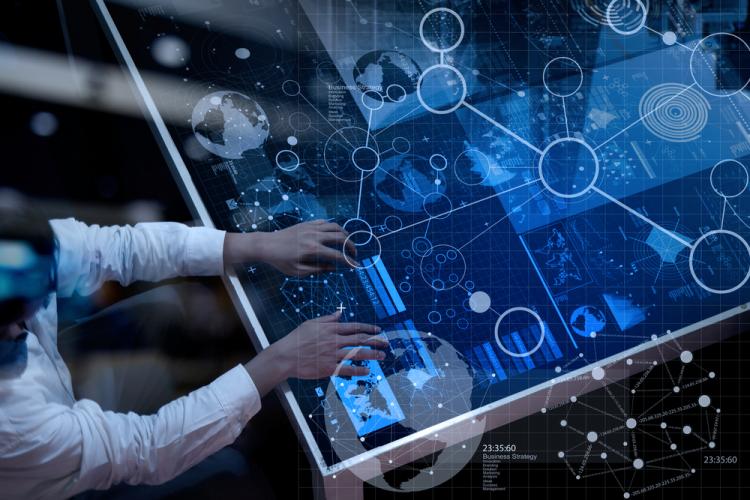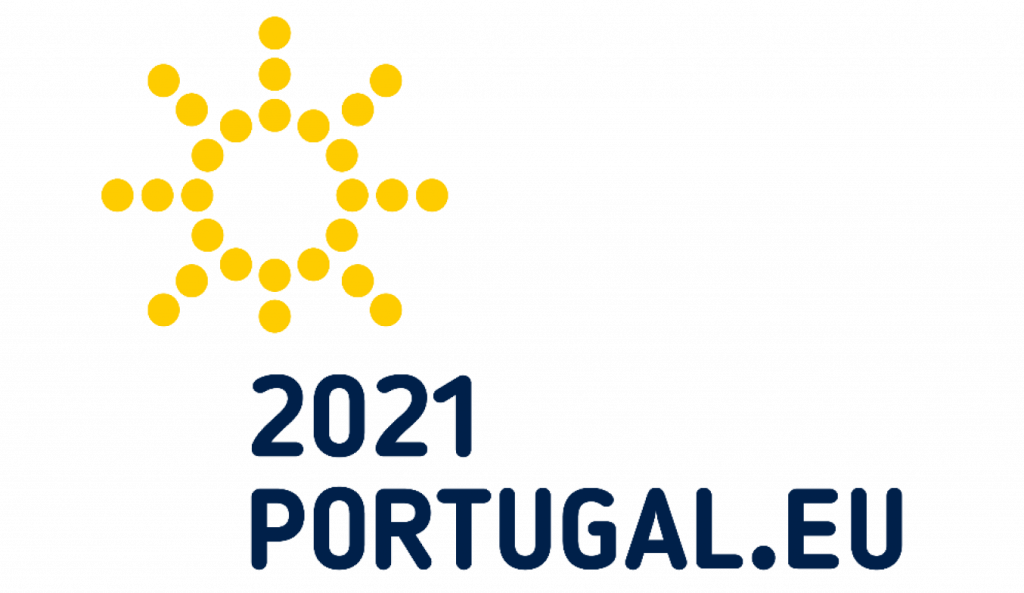 Portuguese Presidency of the Council of the European Union 2021
Accompanied the Portuguese Presidency of the Council of the European Union in the first half of 2021, in the area of science, technology and higher education, including space and digital.