Portugal aims to DOUBLE the Portuguese Participation in the European Union funding Programmes, attract TWO BILLION EUROS for Research and Innovation and TRIPLING the number of students in mobility in Higher Education!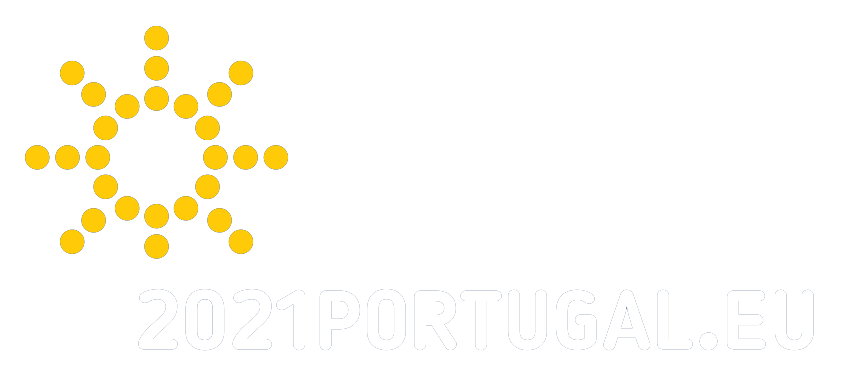 The Presidency of the Council of the European Union
Erasmus+ Road Map | second stop (17-18 June)
High Level Conference on Research and Innovation in Thermal Waters: opportunities for European regions

(18-19 June)
Africa-Europe Science and Innovation Summit (14-18 June)
Lançamento do Programa Erasmus + (18 June)
Horizon Europe Info Days (24 June – 9 July)
EU Prize for Women Innovators – Applications deadline 30 June
Selection of members for the new EIC Board – 
deadline: Wednesday 30 June 2021, 17h00 CET
Portuguese Entreprise Ophiomics lands 1M € Investment from the European Innovation Council Fund
PERIN STRATEGY 2021-2027
Find here the final document on the Portuguese Strategy to promote national participation in the EU's funding programs 2021-2027 on Research & Innovation, Erasmus +, Space and Digital.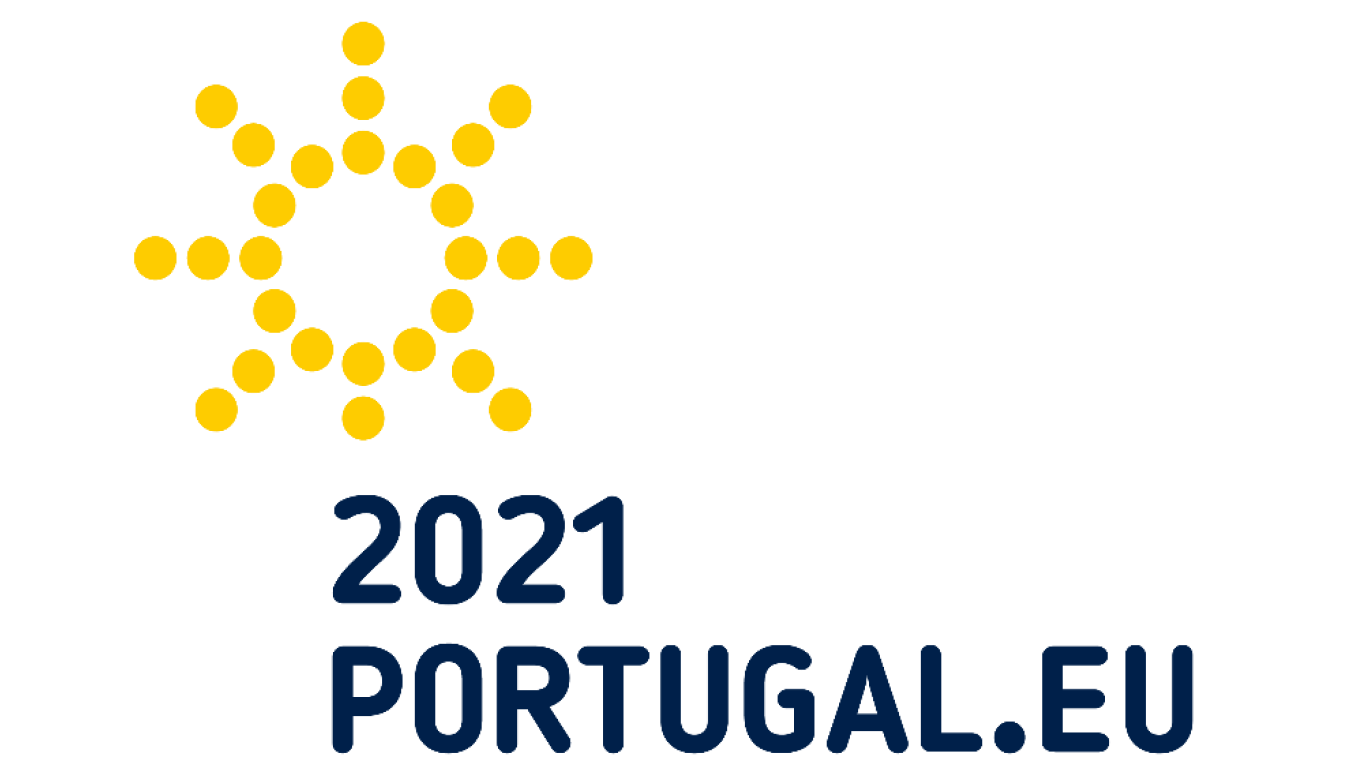 Portuguese Presidency of the Council of the European Union
Until 30 June 2021, Portugal will be presiding over the Council of the European Union for the fourth time.
Horizon Europe
2nd great achievement from PPEU – The official launch took place on the 2nd of February. It was organized by the PPEU, together with the European Commission.
See all the information about the event here!
Read the interviews of Minister of Science, Technology & Higher Education, Manuel Heitor, under the context of the Portuguese Presidency of the Council of the European Union (January-June 2021)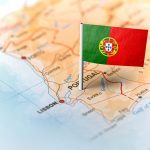 March 15, 2021
Driving excellence: the Portuguese presidency of the European Council
Minister Manuel Heitor speaks about both his own country's future R&D ambitions and how the Portuguese presidency of the Council of the EU will be driving the EU's strategic agenda in a sustainable way post-COVID-19.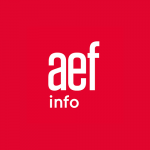 January 25, 2021
Manuel Heitor, ministre de l'ESR portugais: "Il faut des mécanismes de recrutement conjoints entre institutions de l'UE"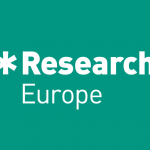 January 14, 2021
Portugal's science minister Manuel Heitor wants his country's EU presidency to help researchers cross borders
Article originally published in "Research Europe" magazine
National Promotion Network
PERIN Observatory
The executive coordination of the PERIN network, in conjunction with thematic coordinators, supervises the «Observatory of national participation in European programmes», to be maintained and promoted by ANI in collaboration with FCT, in order to keep the national participation database updated and to ensure an updated dissemination.