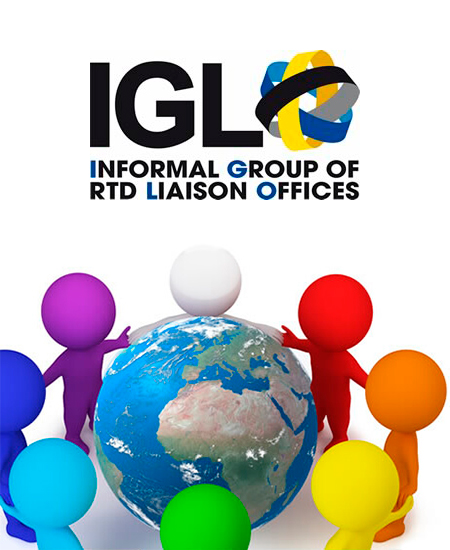 The Informal Group of R&I Liaison Offices (IGLO) in Brussels was founded in 1992.
As an informal network of Brussels-based non-profit R&I liaison offices, IGLO's primary aim is to facilitate and enhance the interaction, information exchange and co-operation between Members of IGLO, their national research systems and the European institutions on issues related to EU research and innovation actions, in particular, the EU-Framework Programme for Research and Innovation and education programmes like Erasmus+.
The Membership for IGLO is open to non-profit research and innovation liaison offices with an official Brussels office and a clearly separated role from the permanent representation or mission of their country to the EU.
The network is composed of different organisations with diverse interests. Therefore, the network cannot draft common positions or joint statements of a political nature.