Get all the support you need to fund your research and / or business
Current Programmes (2014-2020)
Future Programmes (2021-2027)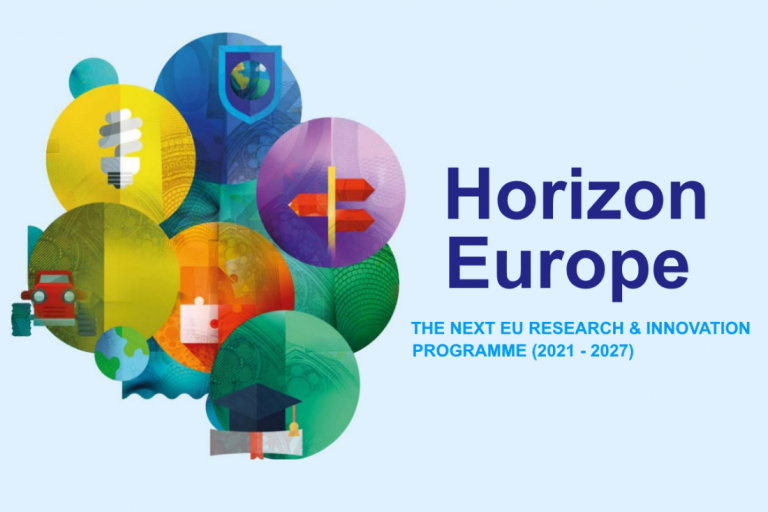 The aim is to deliver on global challenges and industrial modernisation through concerted research and innovation efforts.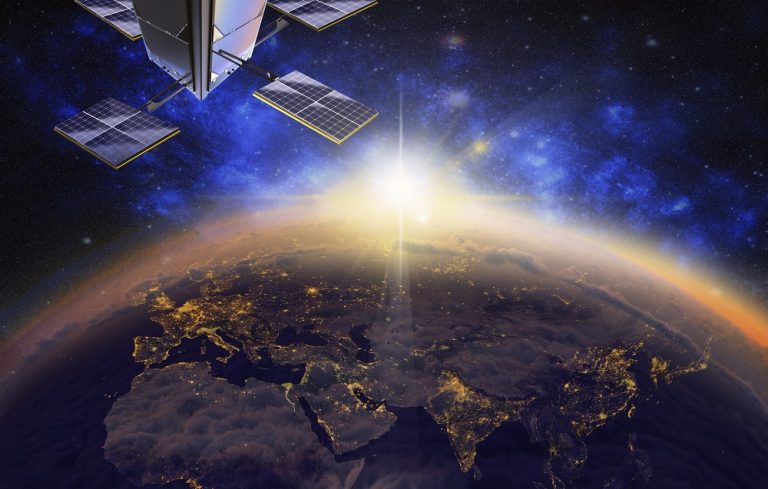 Aims to tackle some of the most pressing challenges today, such as fighting climate change, helping to stimulate technological innovation, and providing socio-economic benefits to citizens.
Focused on building the strategic digital capacities of the EU and on facilitating the wide deployment of digital technologies.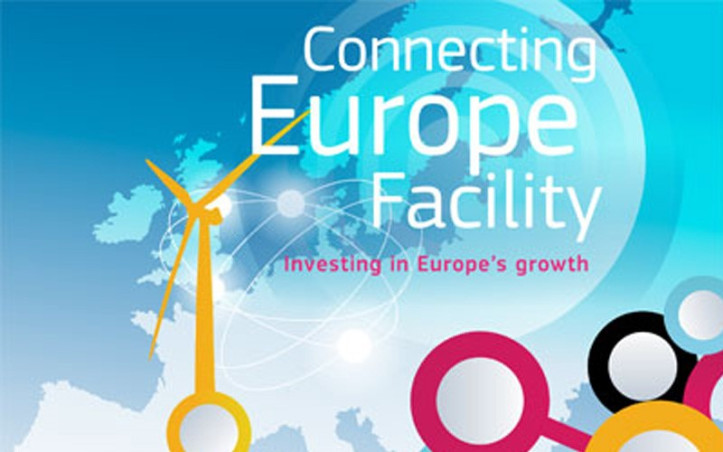 Aims to support and stimulate digital infrastructure investments in Member States, with the objective of supporting Member States in meeting the objectives of the Gigabit Society Strategy.