REPER – Permanent Representation of Portugal to the European Union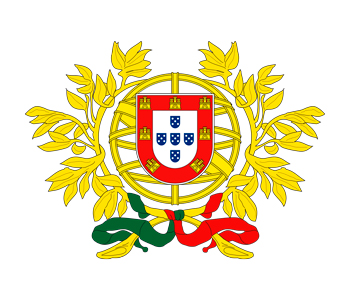 REPER mission presents the Portuguese positions to all European Union's institutions and bodies. The Technical and Diplomatic staff of the Permanent Representation plays an active role in the numerous working parties of the EU Council, always in close cooperation with the relevant authorities in Lisbon.
After the analysis by experts at the preparatory instances, issues are scrutinised by the Permanent Representatives before being presented to the different formations of the Council of Ministers and, subsequently, to the European Council (which comprises Heads of State or Government).
Science, Technology and Innovation, Space and Higher Education in REPER rely in the scope of MCTES together with MNE, as important components of the diplomatic work that is pursue within those public policies.